The team members at Stevs Chevrolet in Oakdale California is a highly professional well organized unit . They were courteous and went way out of their way to make sure that my experience was sensational .... The young man who came with the paperwork Fernando was highly professional well organized and took me through the steps to sign the paperwork correctly and then showed me all the features of the car that I need to know and said that if I have any problems please contact him or the team at STEVS Chevrolet ..... Two days later I did have a situation and I need some answers so I called and all my questions were answered by one of their sales reps who also was highly professional courteous and kind and very patient he explained everything to me that I need to do about the license plate's and then he sent me to Amy and Amy emailed me the information which I received today ... I have purchased over 62 automobiles in my lifetime and I am a very loyal person but I can tell you that this absolutely was the best experience in buying a car I would recommend this company to anyone and I would give them the highest rating he could possibly get them you will not be disappointed . James TROST USA ELITE gymnastics ....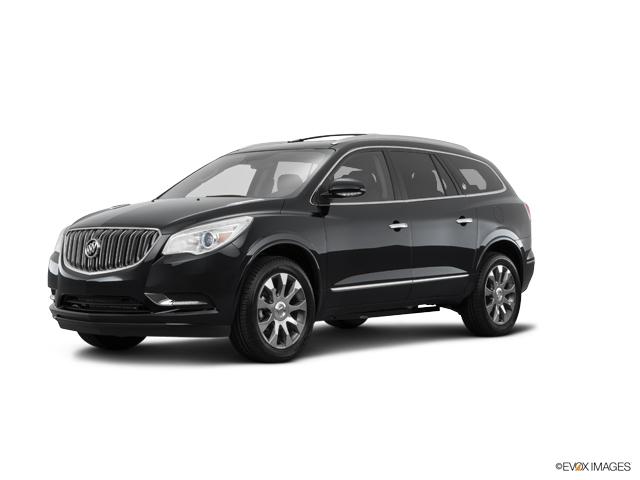 Business Response
The fact that you spent the time you did on such a wonderful review speaks volumes of your kindness and appreciation for which I don't know that we can thank you enough. Fernando will probably frame this review. Thanks so very much for sharing Mr T. Rand M / Owner Support Manager Steves Chevrolet Buick
Other reviews that may be helpful
attentative, competent care. the sales process was quick and efficient.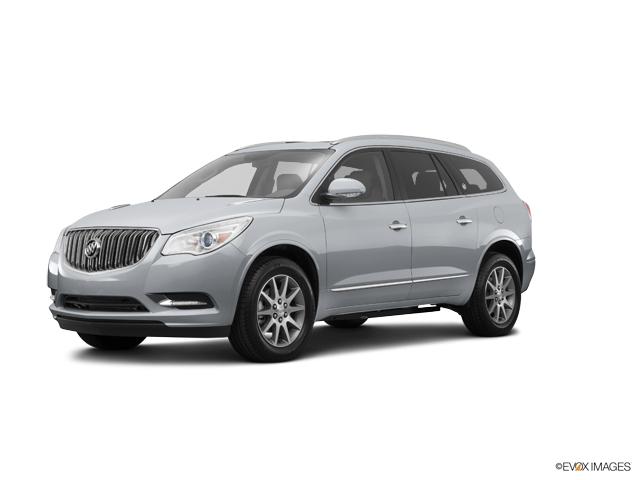 The salespeople that helped me with my purchase of a new vehicle were great. I had my heart set on a new Traverse after my previous Traverse had been ...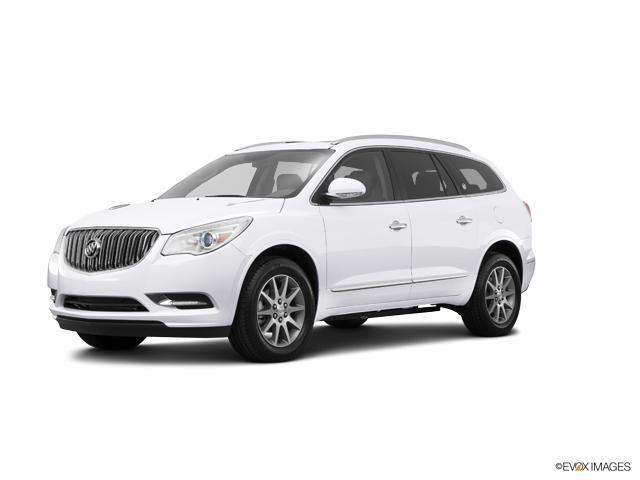 Alan found exactly what we were looking for and was able to offer a price that we were looking for. The purchasing process was smooth and easy.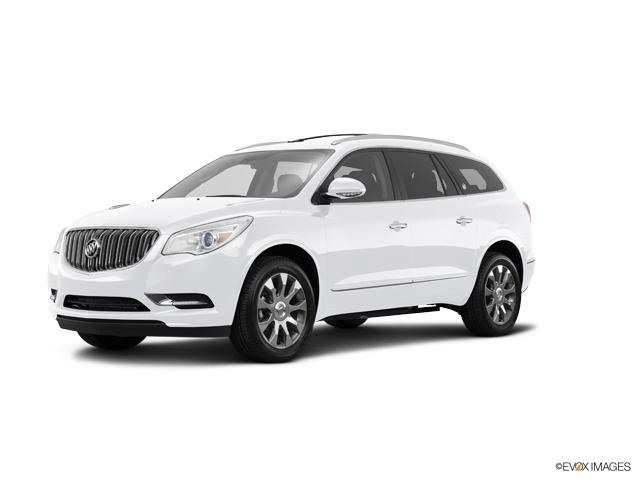 Friendly and Knowledgeable staff. Very fast. Just a nice buying experience.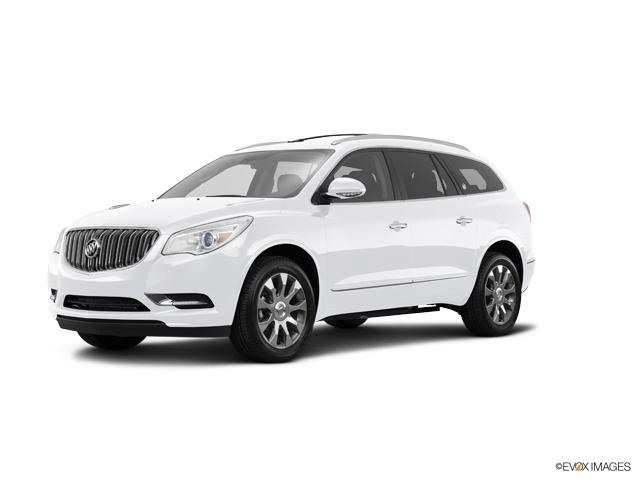 Flawless, won't do business anywhere else.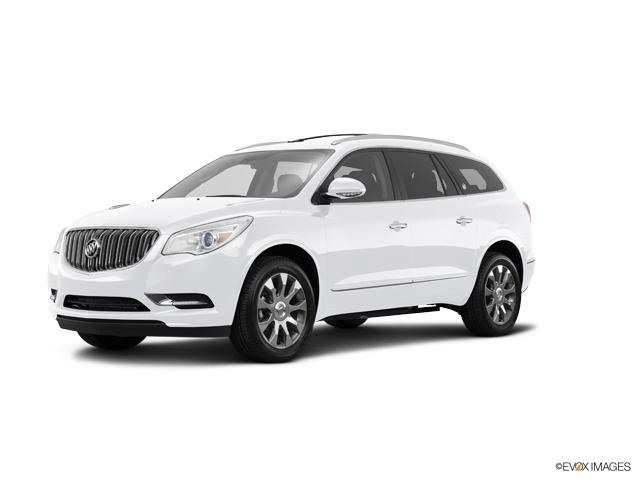 We always deal with Joe Machado at Steves Chevrolet he is always very courteous and ready to help us with our purchase. Great place to buy a vehicle.